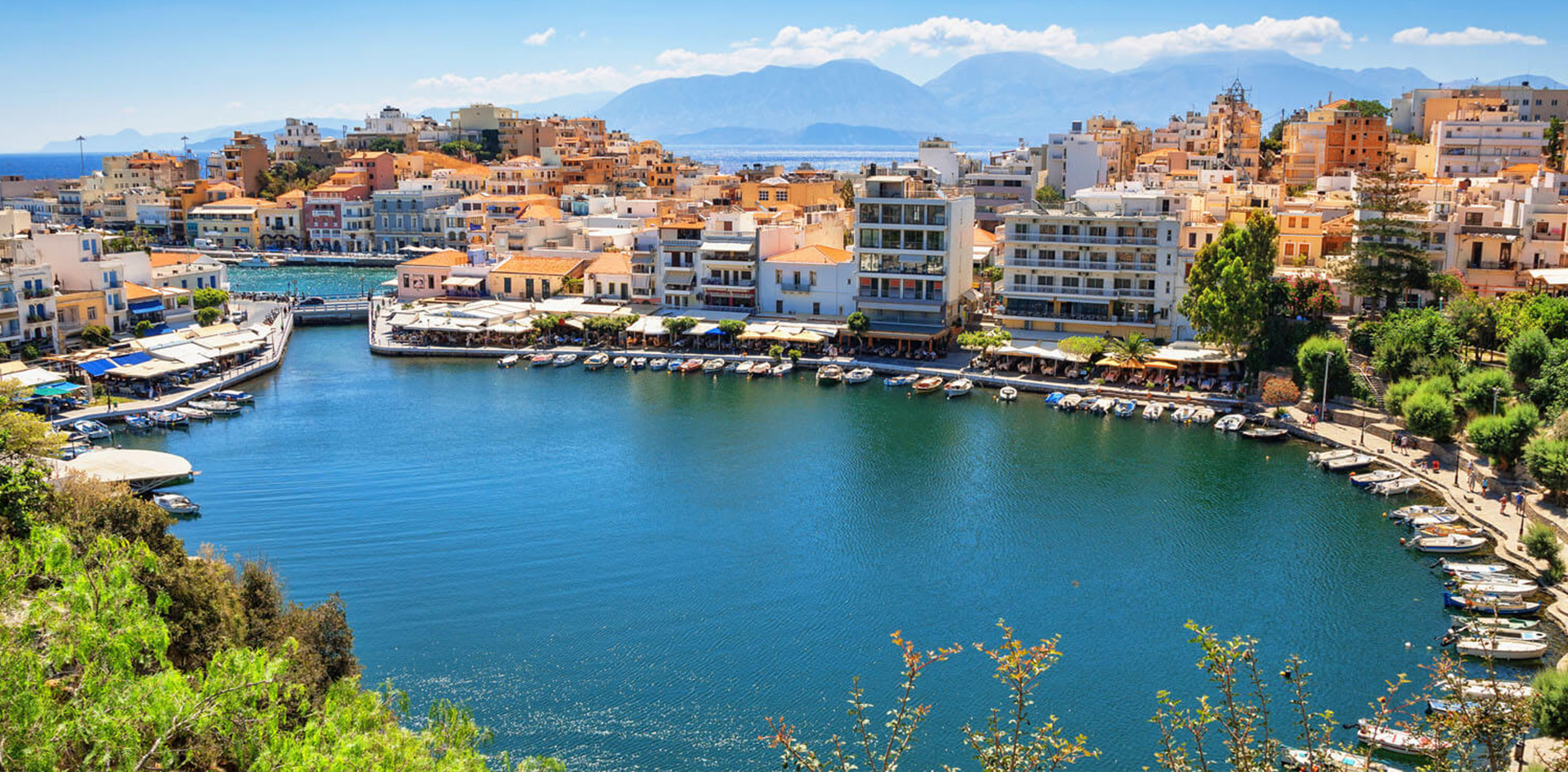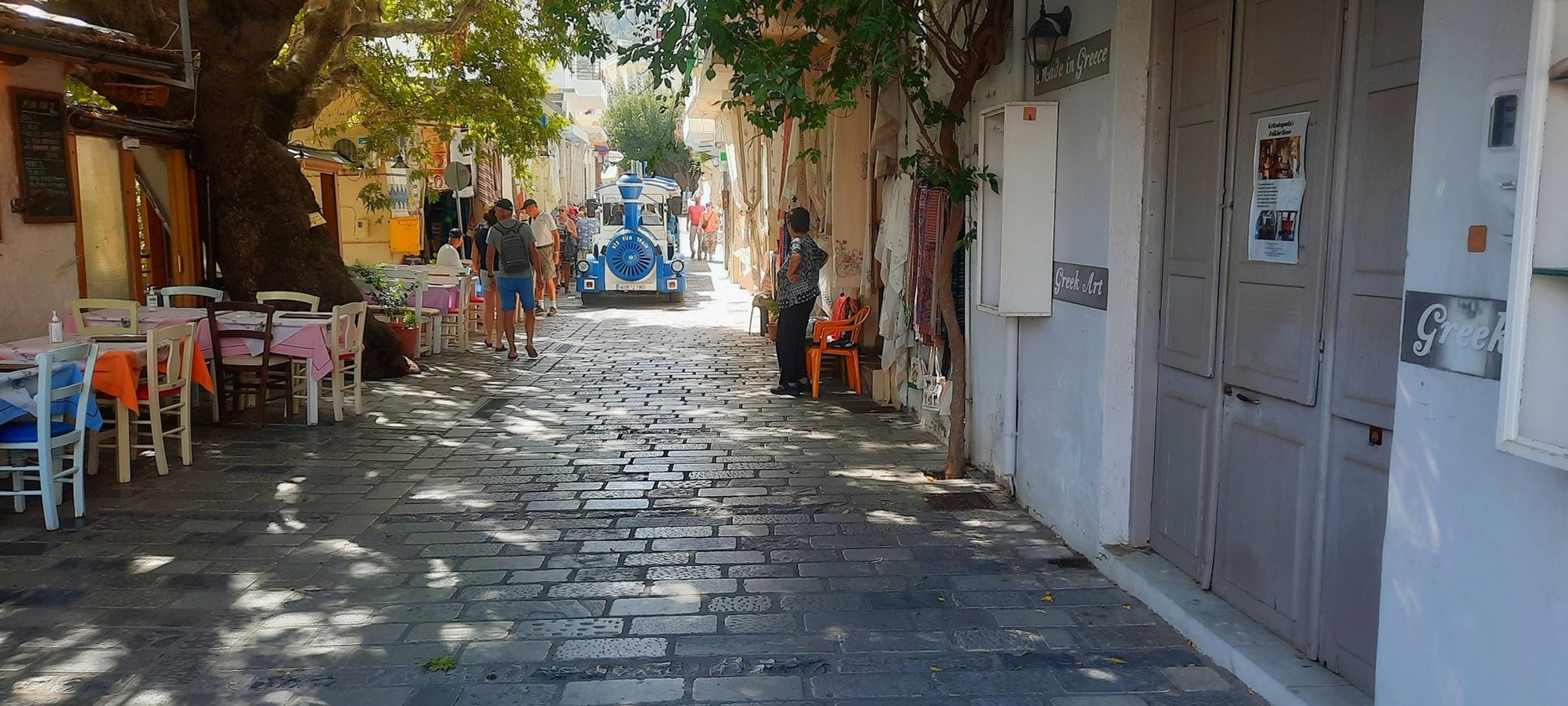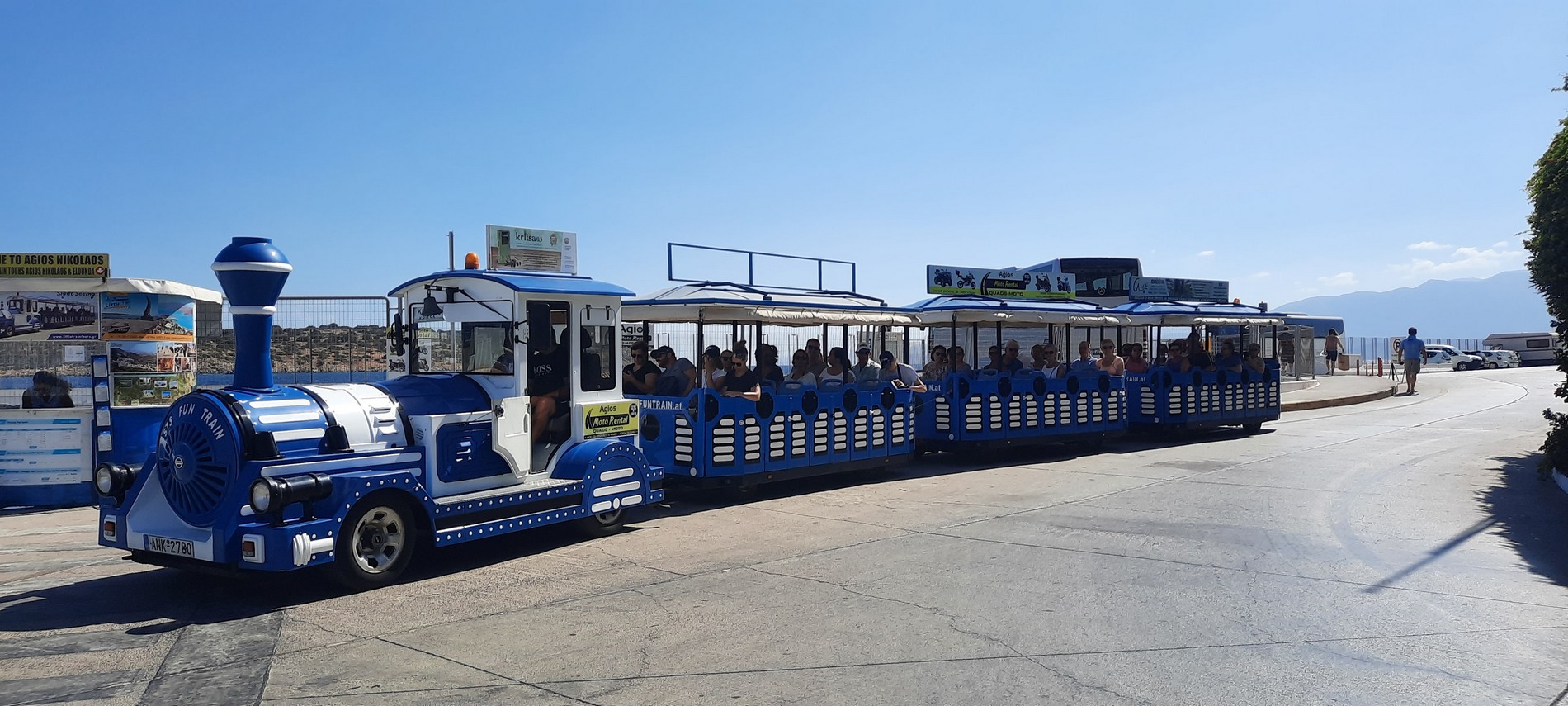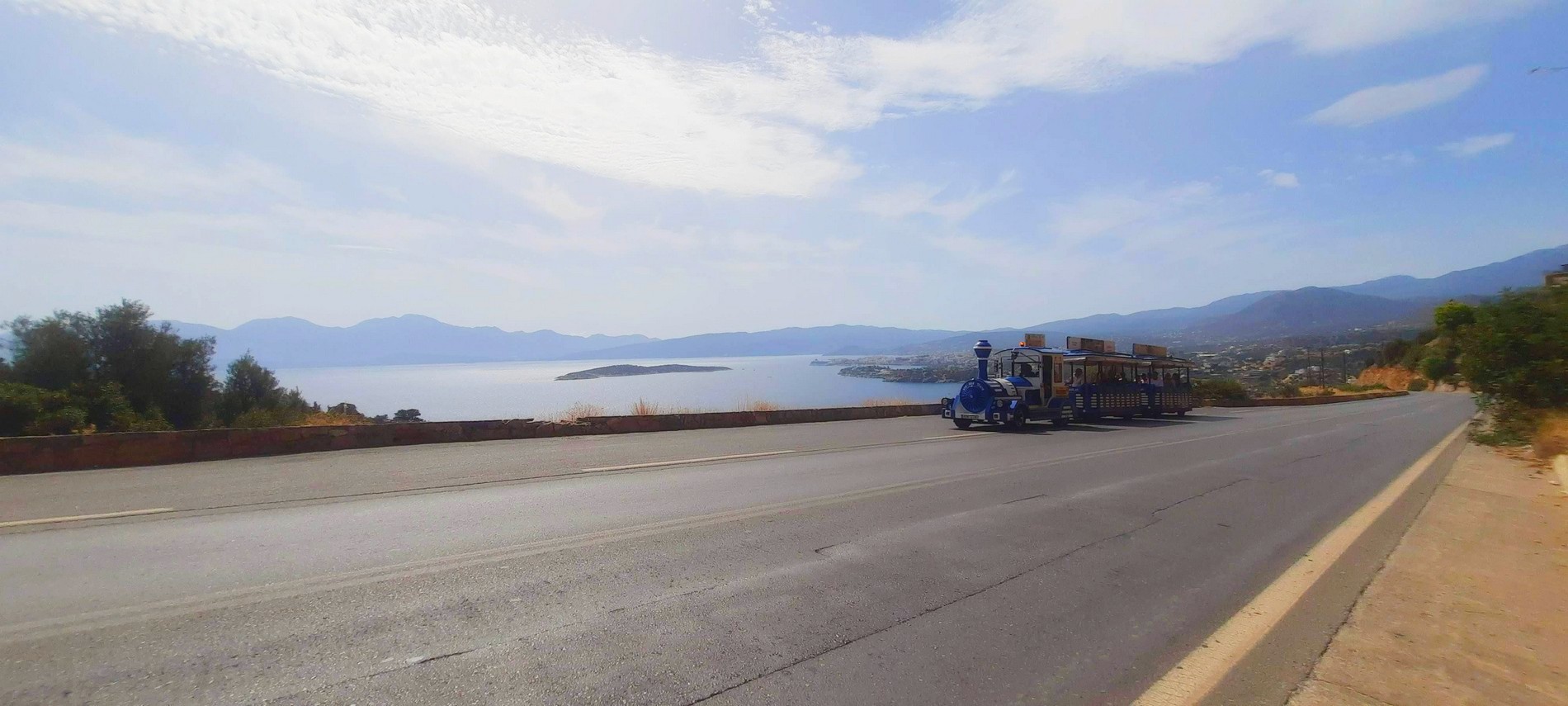 W
elcome to Little Train

Tours

!!
Dear visitors, welcome to our site.
We are a small family company which since 2004 we introduce to our visitors, always with a smile and professionalism, the beauties of Agios Nikolaos and Elounda through our excursions.
Read here all the information about the tours that our business has to offer, giving you the opportunity for a wonderful ride with our blue trains.
Discover the towns of Agios Nikolaos and Elounda and the traditional villages of Kritsa and Vrouchas.
A unique opportunity to see from above the breathtaking view of the Mirabello Gulf, the island of Spinalonga and the beautiful scenery through the mountains while getting to know the tradition and history of this area.
Countless panoramic images will remain etched in your memory with the opportunity for video and photos along the way.
Thanks for your visit and we invite you to join our tours!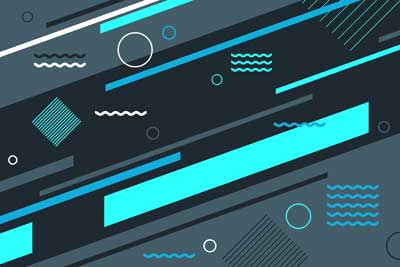 Little Train
Tours
Book

Online

Get your ticket
AGIOS NIKOLAOS
PLAKA
KRITSA
LITTLE TRAIN
Real Experiences
what our passengers say
Cecilia Teixeira
20 August 2022
Excellent opportunity to visit the area leaving the car at the hotel.
Beautiful views and they stop at a very nice taverna for lunch.
Took the 4-hour trip, was a lovely experience and great value.
The tickets were really reasonable too.
We got on the Fun Train and had the best day.
Grecian1953
September 2019
The guide on the trip is excellent with a wide range of knowledge on the area and a very friendly personality.
Would recommend for something different to do.
What a lovely way to get around - highly recommend.
He explained about the different sorts of oil and when to pick the fruit etc.
Best trip with the cutest Little Train!
beside the classical town tour they also have the amazing tour to Kritsa village.